Ventura Rural lodgings and Ventura Tours getaways
My name is Laura Ventura, I'm from Alcanar (Tarragona) and in 2013 I started my adventure with RURAL VENTURA, dedicated to rental of rural and holiday houses in the Delta de l'Ebre. My predilection for rural tourism, the close treatment and affection for our lands, so rich in natural spaces and also in history and good people, were the reasons that prompted me to open my agency, with the desire to offer the best accommodation offer in the Delta de L'Ebre, activities and all the information about the area, so that my clients enjoy their holidays or the weekend to the fullest.
My passion for travel made me go further and in 2019 born VENTURA TOURS, a Unique online travel agency in Les Terres de l'Ebre, specialized in travel for women, always in a small group of maximum 8/10 people and in most of them we travel in private transport with minibus of 9 places that I drive myself. The small group makes them comfortable and flexible trips and above all very personalized. There are many people who want to travel and enjoy themselves and because they do not have the company or do not want to join large groups they cannot do it, and the vast majority of them are women, that's why I opened my travel agency specialized in this type of travel. The women who sign up for my trips usually come alone or sometimes accompanied by a friend, we always meet each other before the trip, since I organize a dinner or meeting where a fantastic atmosphere is quickly created.
I also organize the same trips for a group of friends between 6/8 people, family or to go on your own with your car if you go with your partner.
We do not travel to escape life ... we travel so that life does not escape us!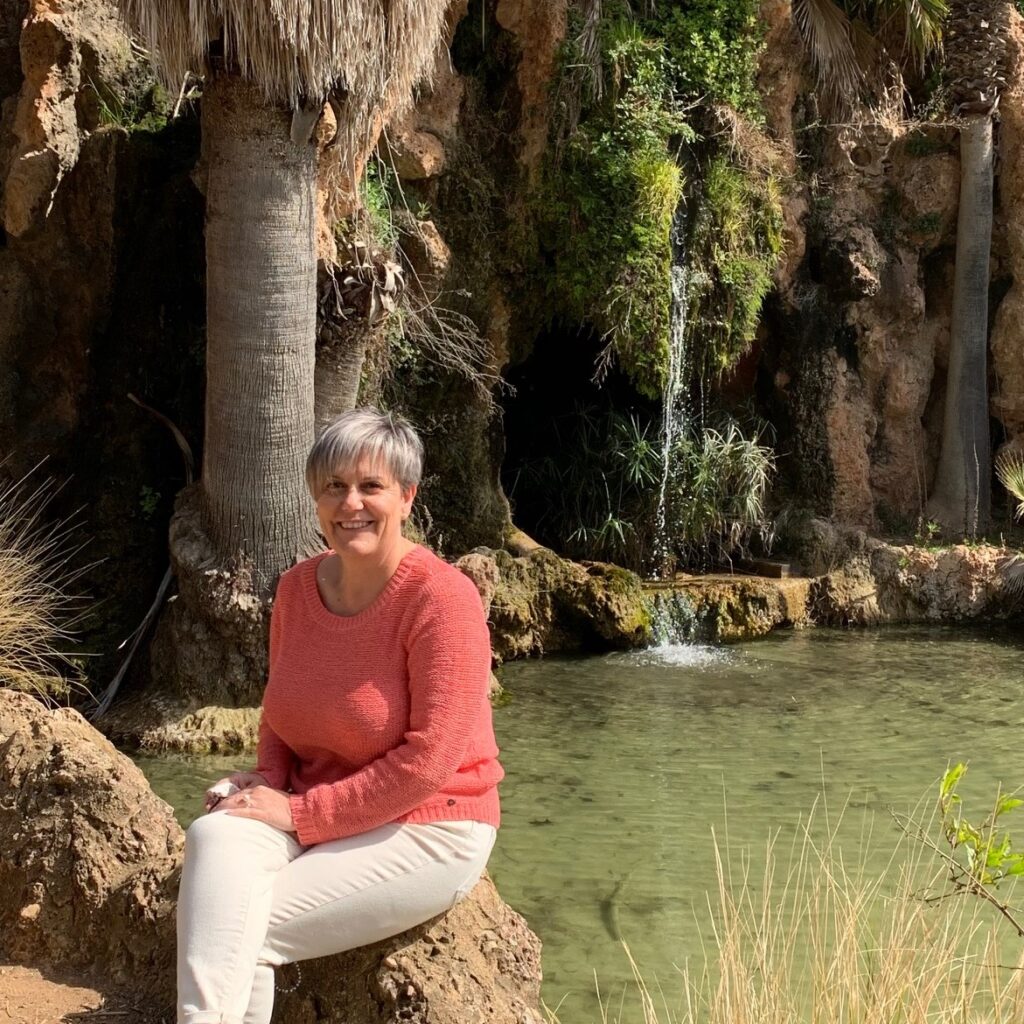 Laura Ventura Camacho
Social denomination : Ventura Rural – Ventura Tours
registered office : Ronda dels Campets nº 2 2º 4! of Alcanar (Tarragona)
CIF / NIF : 40.934.564-S
Telephone : +34 655 760 996
Email: info@venturarural.com
Domain name: venturarural.com