WHO I AM, I live in Alcanar (Tarragona) WHO I AM RURAL VENTURA and the women's travel agency VENTURA TOURS. My passion is only one but wonderful, TRAVEL!
In 2013 I started my project with RURAL VENTURA, dedicated to tourist rental in this unusual place that we have in our area, which is the Delta de l'Ebre. I have always liked rural tourism and dedicate myself to it with love, treating customers in a close manner, It is a job that I love!
In 2019 I extended my project with VENTURA TOURS- WOMEN AND TRAVELERS. I have always been fascinated by traveling and for a long time I had been toying with the idea of ​​taking trips that were different from the majority., with small groups, very personalized and comfortable, and for these types of trips I chose an audience that seems wonderful to me! Women! That's why I opened my travel agency for women, for those women who want to travel and sometimes, for different reasons, they do not find with whom.
My daughter Alba works with me on this project, has 24 years old and has been a born traveler since she was very young. She deals with social networks, of some administrative tasks and accompanying some of the girl groups on trips. I take care of the management of rental reservations, to organize the trips and I share with Alba the pleasant task of accompanying you on some of the trips.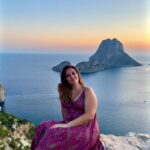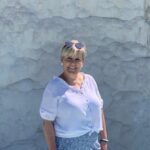 I leave you two links, one to find out how the travel agency works and another to see the next scheduled trips: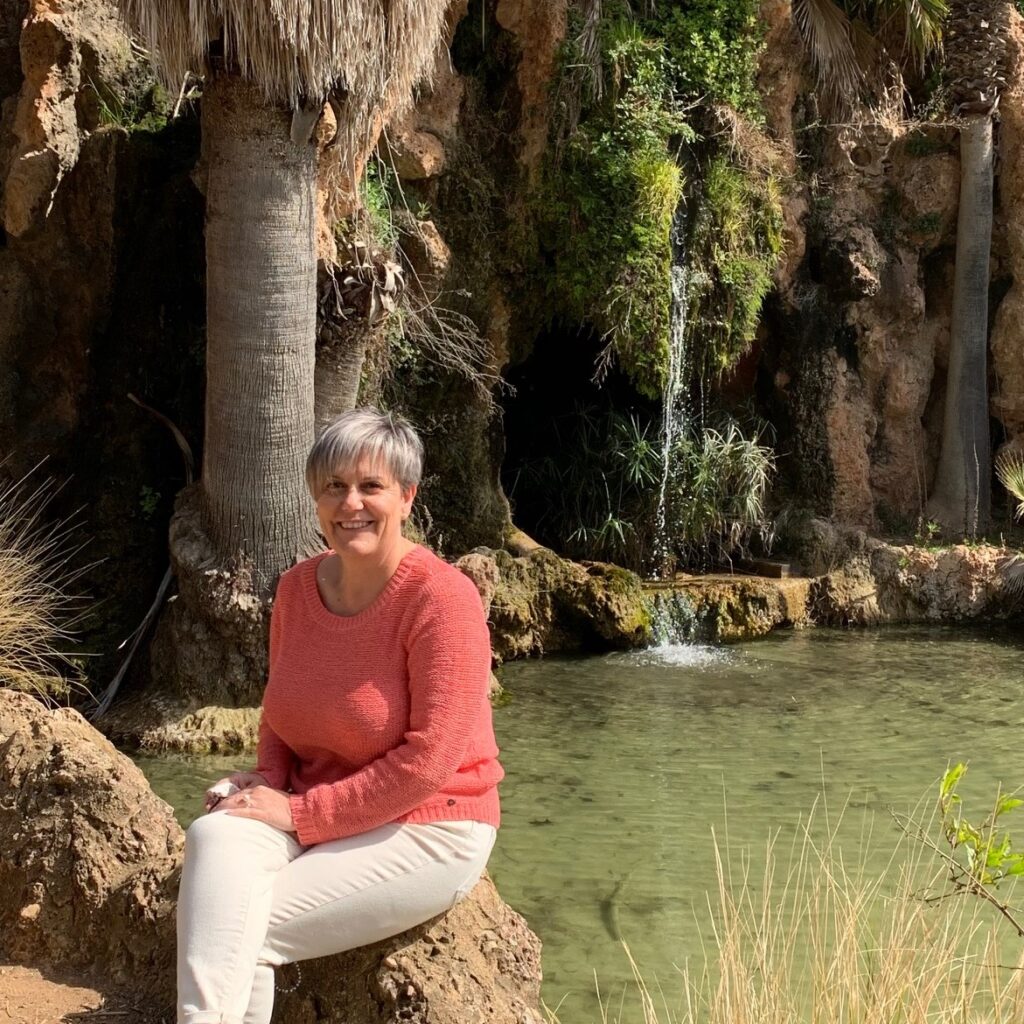 Laura Ventura Camacho
Social denomination : Ventura Rural – Ventura Tours
registered office : Ronda dels Campets nº 2 2º 4 of Alcanar (Tarragona)
CIF / NIF : 40.934.564-S
Telephone : +34 655 760 996
Email: info@venturarural.com
Domain name: venturarural.com