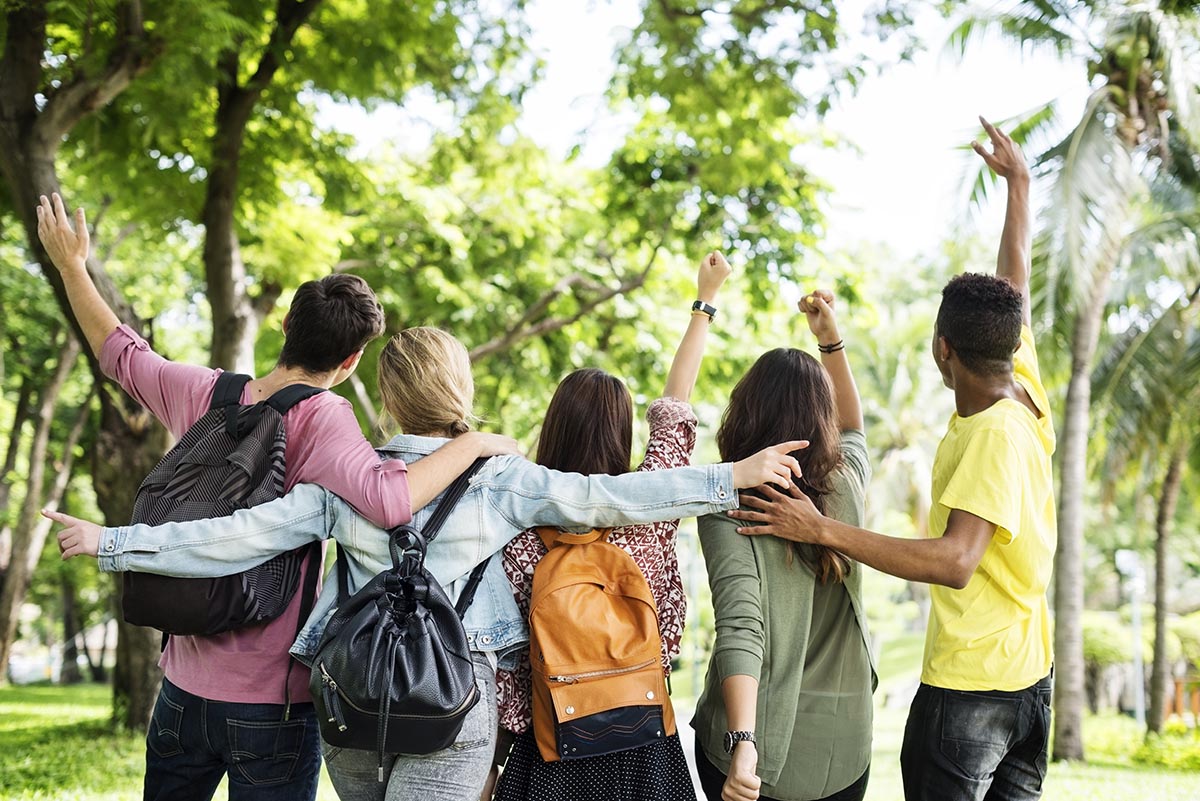 YOU ARE A GROUP OF FRIENDS OR COUPLES AND DO YOU WANT AN EXCLUSIVE TRIP FOR YOUR GROUP?
I can organize any of the trips you see on the web or to any place in Spain and Europe that comes to mind and on the dates you want!! Tailored for your group.
I organize it for you following the same line of my trips for women, because it's my philosophy when it comes to traveling and that's how I like to organize them, that means:
Very comfortable trips, always with the most suitable transport, well be plane, AVE or private minibus depending on the type of trip.
If you wish, I accompany you and drive so that you do not have to worry about anything. But, I organize everything and you go on your own.
Central and charming hotels where possible, fleeing the typical giant hotels without personality.
Always with travel insurance and Covid coverage, so that you are protected.
Visits and private tours for the group, you will decide which you want to do of the ones that I propose.
from the hotel after breakfast and we will take advantage of the day without a specific arrival time depending on the places we visit.
What does the trip include?
How are they personalized?, it will depend on the trip, but it always includes transportation (Flights, AVE etc…taxi to the hotel)
Companion of the agency if the group prefers
Accommodation with breakfast in hotels with a minimum score of 8 on 10
Travel insurance with COVID-19 coverage (costs incurred PCR-Extension of stay for quarantine, cancellation for positive, etc..)
You can see a summary of the insurance conditions here: https://www.innovac.es/documentacion/condiciones_generales/ES/1441_condicionado_15062020.pdf